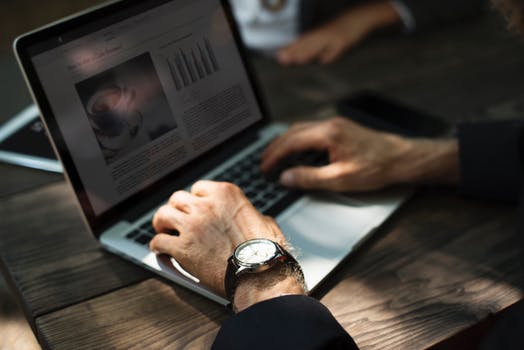 Planning to set up your own website? There are a host of web building software options available online to choose from. Here are some points to focus on while making your selection:
# 1 – Simple Interface
A website builder needs to be designed in such a way that a person with little or no knowledge about web designing can create and launch a website within a short time. The web builder should guide the user step by step and the layout of the features and tools should be clear.
# 2 – Multiple Templates and Customization Options
The templates offered by the web builder should be high quality, mobile-friendly and modern. Fully-functional templates which can be previewed before uploading are preferable. Most web builders provide the option of personalizing the font, background color, images and text styles. However some advanced web builders give access to HTML or CSS codes for full customization. If coding is your forte, this is the best option for you.
# 3 – eCommerce Solutions
If you want to create an online platform for selling products, then you should select a web builder which offers an online store which is in-built or a third party application that is integrated into the software to create the store. A dedicated e-Commerce web builder that provides applications and tools for contact forms, catalogs, coupons, shipping charges and taxes as well as payment gateways is the ideal option.
# 4 – Domain Registration
Generally, web builders provide a temporary site address. However, they are mostly sub domains. In order to secure an exclusive domain name for yourself, you need to purchase it for a yearly fee. Another option is to try a custom domain name for a one-year free trial period and then purchase to get continuous access to it.
# 5 – Social Media Integration
The web builder should have the option of connecting to various social networking sites like Facebook, Pinterest, Instagram, Twitter, LinkedIn and Google+ to enable you to share new posts on these platforms through the website itself.
# 6 – Analytics
Your web builder should let you track the number of visitors that your website attracts on a daily basis. This service should be built-in so that you can find out which pages on the website are more popular and which ones need work.
After evaluating the web builder on the basis of these pointers, you should select the one which offers the maximum features at the best rates.
Some of the popular web builders:
WordPress
Wix
Weebly
GoDaddy
Squarespace