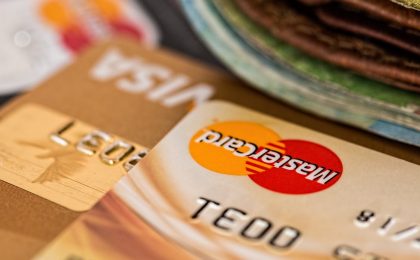 Shopping Cart
Abandonment is a problem that most online stores deal with. But why does it exist? It usually comes from a variety of factors that we will study in this article. But even if this happens, there's no need to worry. There are some methods you can use in order to prevent or at least eliminate Shopping Cart Abandonment. Used properly, these methods can help generate more leads, customers and they will pay off really well.
Unexpected costs
The primary issue for a lot of people is the unexpected cost that can appear after that purchase. You are expected to pay an amount, but then you see that you actually have to pay a lot more on shipping, fees and taxes. That's certainly going to push people away, especially if they want to get the lowest prices. The same thing goes when it comes to limited shipping options. You want to have multiple shipping options, not to be limited by them. The more limits exist, the harder it will be to avoid Shopping Cart Abandonment.
A lack of payment options
You want payments to be fast, precise and to the point. But if you lack payment options, customers will try to find someone else that suits their requirements. It's really important to offer the best payment options here, so try to take that into consideration.
Website issues
There are lots of website issues that lead to Shopping Cart Abandonment. For example, the checkout process is too convoluted. Or your website is very hard to navigate and it's not mobile friendly. Even things like frequent website crashes or a slow website don't encourage people to move onward with their purchase. Let's face it, if you see something like this, you will most likely be pushed away. Every customer wants to have options and the freedom to purchase whatever he wants. If that's not there, then he will move onward to something else.
A lack of trust
In addition, you have to think about the lack of trust. Customers won't use any website out there just because you say it's legit and safe. If there's a bad customer service, no contact information, no guest checkout, no social proof or the return policy is unclear, then you will deal with Shopping Cart Abandonment. The same thing happens when customers encounter various concerns related to transaction and data security. If that's the case, customers will just move away from this.
If you want to sell more, make sure that you improve on these potential issues. Plus, you need to have competitive prices. Otherwise your leads will just go and purchase the stuff they want elsewhere. Remember, you want to entice them to spend their money with you. If you don't, then they won't do that, and you want to avoid such an issue.
All these tips are here to make it easier for you to avoid Shopping Cart Abandonment. Even if this does happen from time to time, at least now you know what causes it and how you can avoid it!