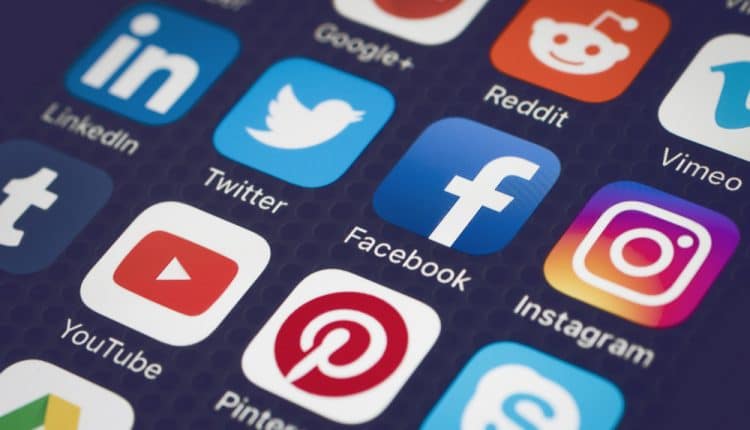 If you want your company to stay relevant on social media, you have to identify which is the right posting frequency and stick with it. That being said, there's no denying that some industries require you to post more often than others. And this brings the following question, how often should you post on social media?
Before we delve into that, it's important to keep in mind a few things. No matter how often you need to post social content, make sure that it's meaningful, engaging and grammatically correct. Otherwise you can end up with quite the hassle, as other companies will be able to surpass you in both social presence and community interaction.
Real estate
Real estate companies should focus on using social sites like Facebook, Pinterest and Twitter. You can do anywhere from 1-10 posts per week. The idea here is to not share too many posts, as you want to avoid any potential problems that may come your way.
Marketing services
In the case of marketing services, you want to use Facebook as well. You can do a post or two per week, there's no need for too many posts here. Although you can do post curation and promote some other content as well.
Software and tech companies
They use Pinterest, Instagram and Twitter mostly, although Facebook is still very relevant for them. The idea here is that you need to figure out the right approach when it comes to something like this, as the return on investment can be huge. Still, you want to avoid sharing too many posts per week, regardless of the platform.
A similar thing appears in the hardware spectrum, although hardware companies are more focused on Facebook engagement. And that makes sense, because Facebook is a very powerful, resilient platform with a lot of followers, so the results are quite extraordinary. 1-3 posts per week accompanied by images will be more than ok.
Education
Education-related companies need to use mostly images, and they also rely on tweets as well. But Facebook still matters here as well. Ideally, you want around 1-2 posts per week at most here. More than that will just overload your readers, and you want to avoid such a thing the best way that you can.
Financial services
Finance companies find Facebook to be their trustworthy tool, but they also use Twitter a lot as well. They do end up posting just 1-2 times per week, but the total engagement rate is really impressive this way, and that says a lot.
So, social media relevancy will differ based on a variety of factors and the industry itself. Yet you do need to be consistent. Once you start posting 1-2 times per week, stick to that. Once you break that consistency, it will be pretty bad for your online exposure and business as a whole. So yes, you want to use that to your advantage, which is exactly what you need to take into consideration.